Teacher Performance: Leadership Analysis of the Headmaster MAN 3 Langkat
Keywords:
Teacher, Leadership, Performance
Abstract
The purpose of this study was to see the teacher's performance in terms of the leadership of the madrasah principal at MAN 3 Langkat. The research method used is qualitative research, using interview, observation and documentation techniques. The research results show that The principal, teachers and staff strive to create a conducive climate in order to make the madrasa as an educational institution and educational facility for all components in the madrasa, both for students and teachers and staff. Madrasa supervisors, madrasa heads, teachers and staff are expected to work hand in hand to close ranks, unite, compact in every decision-making by deliberation and consensus in every coordination meeting in order to build good leadership. The behavior of the principal in relation to the leadership of the madrasah principal to improve teacher performance must be improved and developed.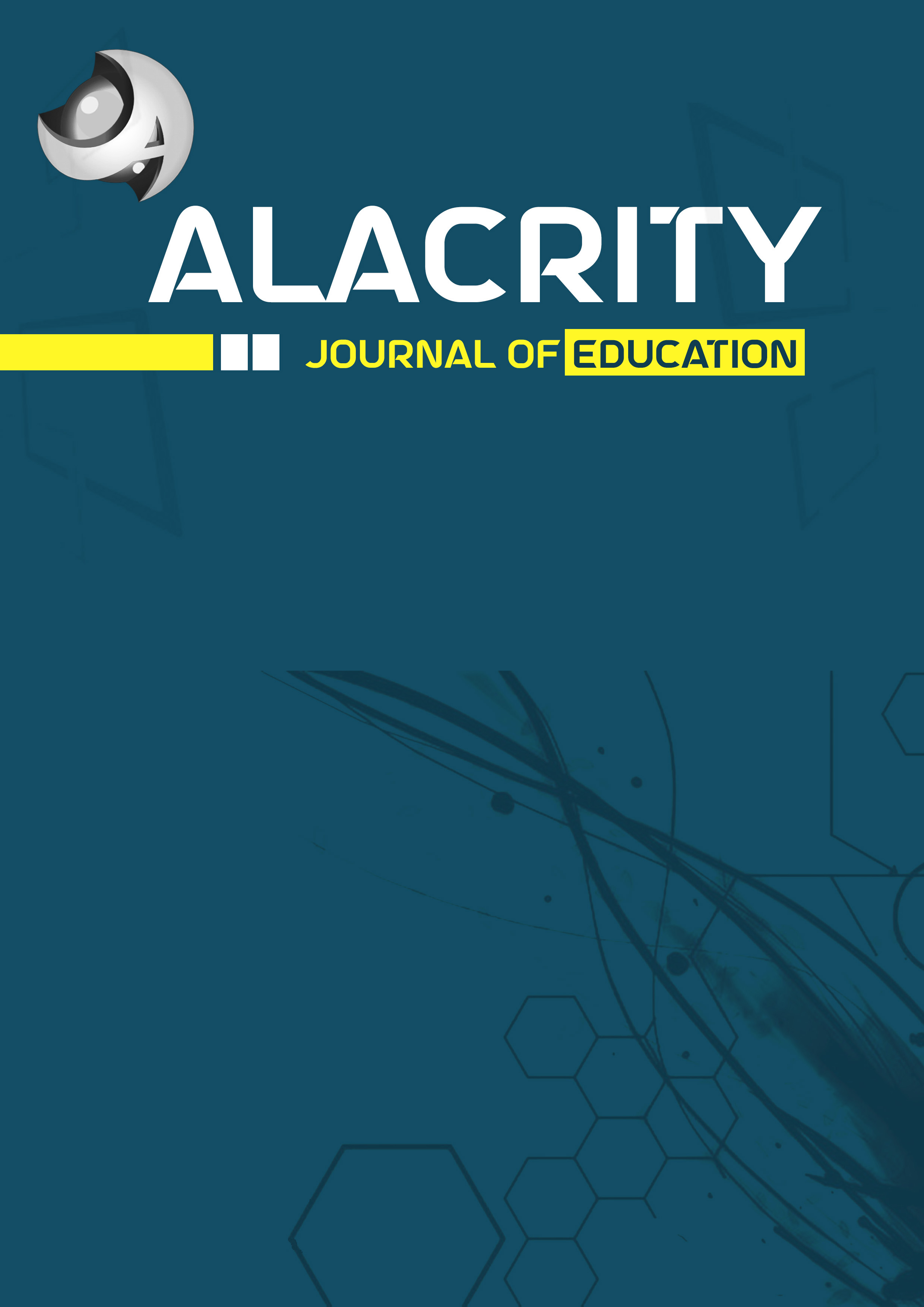 Downloads
License
Copyright (c) 2022 ALACRITY : Journal of Education
This work is licensed under a Creative Commons Attribution-ShareAlike 4.0 International License.