Online Marketing Optimization To Increase Anggun Hijab Profit
(Case Study Of MSME's Anggun.Hijab)
Keywords:
Online marketing, innovation, profit
Abstract
Anggun.hijab is one of the many MSME's in the field of Muslim clothing in Indonesia. The products produced are various hijabs that suit the needs of Muslim women. With a diverse target market, both children, teenagers, and adults. However, in the current era of the covid-19 pandemic, Anggun.hijab is more focused on selling and marketing with an online system, to reduce the impact of the spread of covid-19. The purpose of this study is to describe the importance of digital marketing to optimize the increase in profit for MSME's Anggun.hijab. And also because there are many competitors in the same field, entrepreneurs must create innovations that can attract consumers. This study uses a descriptive qualitative method of collecting data by means of direct interviews with the team from Anggun.hijab. The problem to be researched is the optimization of online marketing to increase profits for Anggun.hijab MSME's. The results of this study are known that digital marketing techniques can increase sales volume which will have an impact on increasing profits. With the implementation of digital marketing, there was a significant increase in sales, from 20 pcs in the first week to 44 pcs in the second week.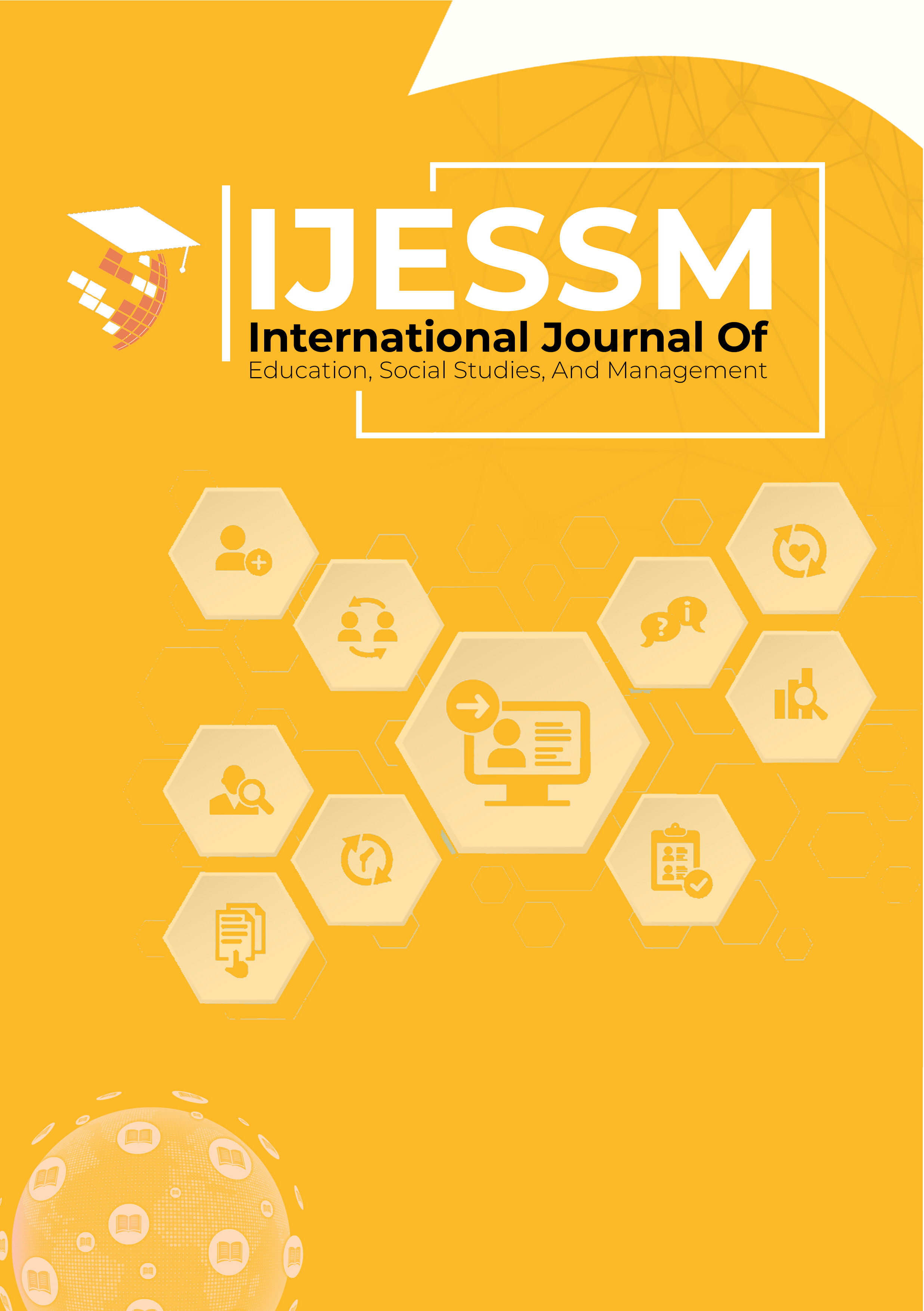 Downloads
How to Cite
Dewi Saputri, I. W. ., Wijayanti, R. ., Kustiningsih, N., & Suwangsih, I. . (2022). Online Marketing Optimization To Increase Anggun Hijab Profit: (Case Study Of MSME's Anggun.Hijab). International Journal Of Education, Social Studies, And Management (IJESSM), 2(3), 47–55. https://doi.org/10.52121/ijessm.v2i3.74
License
Copyright (c) 2022 International Journal Of Education, Social Studies, And Management (IJESSM)
This work is licensed under a Creative Commons Attribution 4.0 International License.